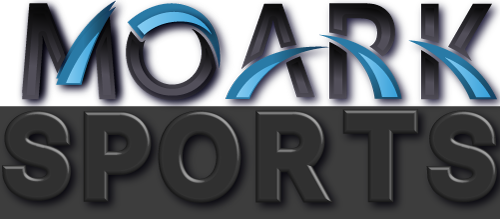 You have found the new MOARK Sports Website.
This new site will feature expanded coverage of area schools and also be a partnership with the schools to help "Celebrate the Youth of the Ozarks" for their accomplishments in school activities.
If your business or organization is interested in sponsoring this page, contact our Connections Team at 417-559-4490 or 870-302-3043.
Check back on this page for more information.