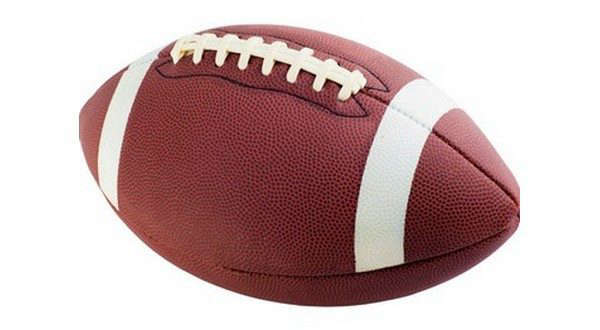 The announcement of the football bowl destinations for the Universities of Arkansas and Missouri is released.
The Razorbacks will head to Memphis and a date in the Liberty Bowl December 28 against Kansas while the Tigers will take on Wake Forest in the Gasparilla Bowl December 23 in Tampa.
Some news was made over the weekend that Liberty Bowl Officials originally wanted to pit Missouri against Kansas in the Liberty Bowl but Mizzou officials asked that match-up not take place. According to The Missourian Newspaper in Columbia, sources said that the university didn't want to play Kansas now due to the series set to resume in 2025 and also due to a home basketball date with Kentucky that same day.
The other announcements Sunday included those of the top four teams to play for the College Football National Championship. Georgia, Michigan, TCU, and Ohio State will take part in the playoff.