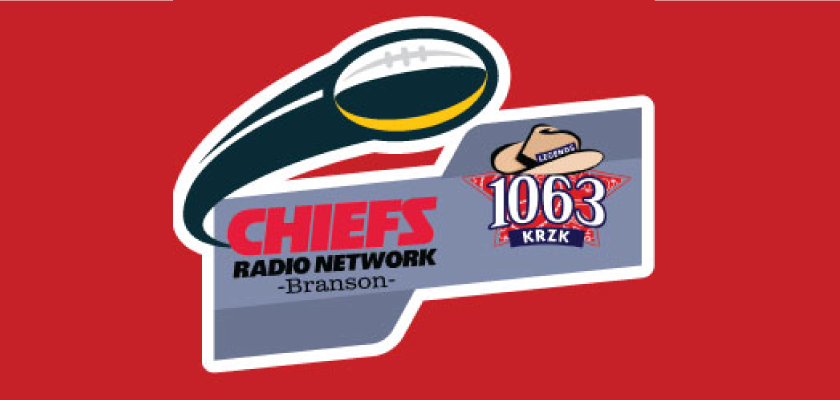 The Executive Producer and Host for the Kansas City Chiefs Radio Network thinks the experience of the team on football's biggest stage will be a factor in this week's game.
During an interview on KRZK's "Ozarks Now" program, Dan Israel says that there is so much that goes with being in the Super Bowl that players who have been can have better success in balancing the commitments. Although the Philadelphia Eagles have several players that were on their last Super Bowl team in 2017, the Chiefs experience in two out of the last three Super Bowls is valuable.
Israel thinks the Tight End Travis Kelce and Defensive Lineman Chris Jones will need to have big games for the Chiefs to claim their second title in four years.
Super Bowl LVII can be heard on Legends 1063.
The complete interview with Dan Israel can be heard below: