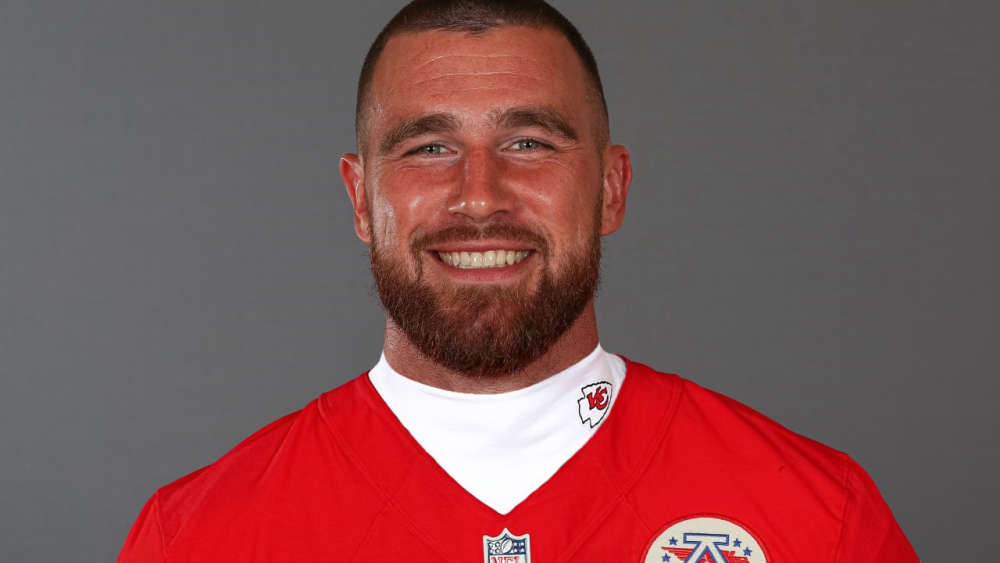 The Kansas City Chiefs rally for a win Sunday night that puts them in firm control of the AFC West.
Travis Kelce's touchdown catch with just over 30 seconds left in the contest helped the Chiefs earn a 30-27 win over the Los Angeles Chargers putting the Chiefs three games up in the division plus a season sweep of the second place Chargers.
Kelce's TD was one of three he caught Sunday night. Kelce notched 115 receiving yards putting him first all-time for Tight Ends in the NFL for number of games of 100 plus receiving yards. Sunday's effort was the 33rd of his career.
Kansas City will be at home next Sunday for a game against the Los Angeles's other team, the Rams. The game can be heard on Legends 1063 Dot FM.