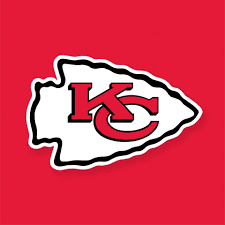 The Kansas City Chiefs winning streak ends at the hands of a team that has their number right now.
The Cincinnati Bengals took their third straight win over the Chiefs in a year with a 27-24 win Sunday. The Bengals took advantage of a Chiefs turnover in the fourth quarter to score the winning touchdown then held off a couple of late drives by KC to hold on for the win. The Bengals, which ends the Chiefs five game winning streak, beat the Chiefs late last season as well as in the AFC Championship Game.
Kansas City looks to rebound at Denver next Sunday. Game time is 3:05, broadcast is at 2:00 on Legends 1063.