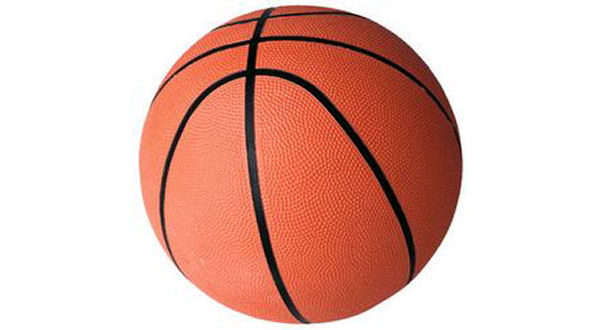 Among games heard on MOARK Sports Friday night includes a loss for Reeds Spring on Hall of Fame Night.
The Wolves drop a 50-42 Big Eight Conference match-up to visiting Marshfield on the night that former Reeds Spring Athletes Austin Bradfield, Charlie Owen, and Kellie Newton were inducted into the school's Hall of Fame.
Also on MOARK Friday in a game recapped in a previous story, the Mansfield Lions hit a late basket to slip by Forsyth 53-50.
Meanwhile in Harrison, the Boys and Girls Sweep Alma as Goblins 68-48, the Lady Goblins 70-48. Harrison has a quick turnaround as they will host Russellville in make-up games Saturday. Both games can be heard on MOARK Sports Dot Com as well as on 94.9 KHOZ.
Missouri Boys Scores
Mansfield 53 Forsyth 50
Rogersville 54 Hollister 41
Neosho 86 Branson 43
Crane 57 Purdy 55
Southwest 63 Galena 58
Ozark 67 Webb City 66
Arkansas Boys Scores
Harrison 68 Alma 48
Pea Ridge 53 Berryville 42
Bergman 85 West Fork 51
Green Forest 86 Lead Hill 56
Arkansas Girls Scores
Harrison 70 Alama 48
Pea Ridge 42 Berryville 32
Bergman 67 West Fork 29
Lead Hill 43 Green Forest 31