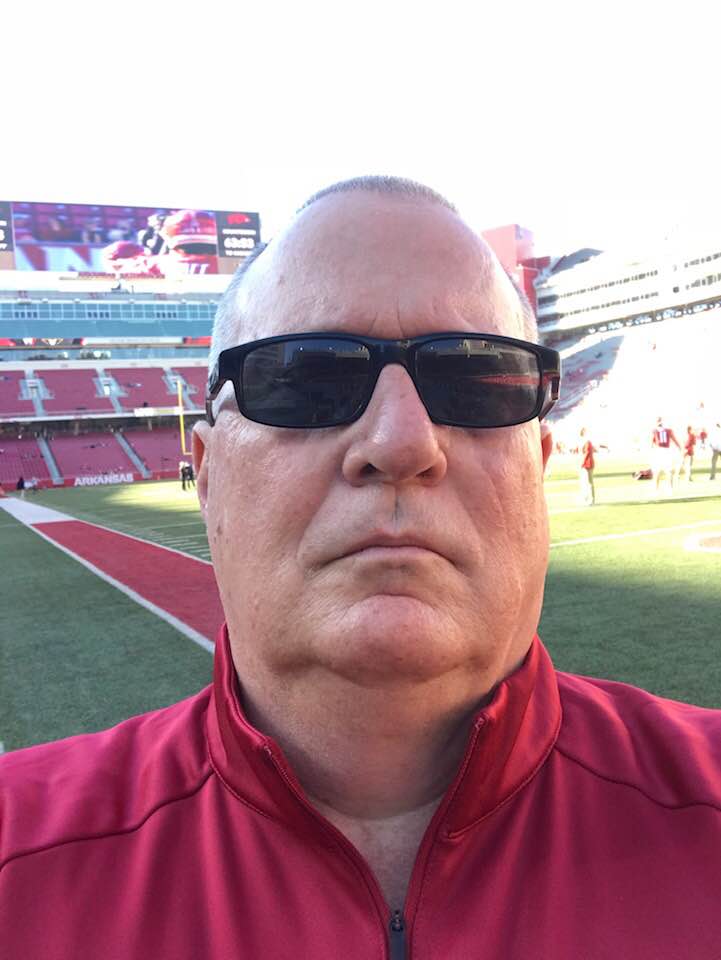 KHOZ's Jim Johnson discussed Harrison sports on Monday.
Johnson appeared on KHOZ's "Around The Table" and said the Harrison Goblins enjoyed a "really good week." "I don't think many outside of their circle expected them to have the opportunity to beat Farmington to be honest with you," Johnson said. He said Harrison executed their game plan and said they have a game that should result in a win this week. Johnson also talked about the Razorbacks.
He called the latest game interesting. He also highlighting the spreading out of sports talent among schools.
The whole interview Johnson is on the "Around The Table" Facebook Page.