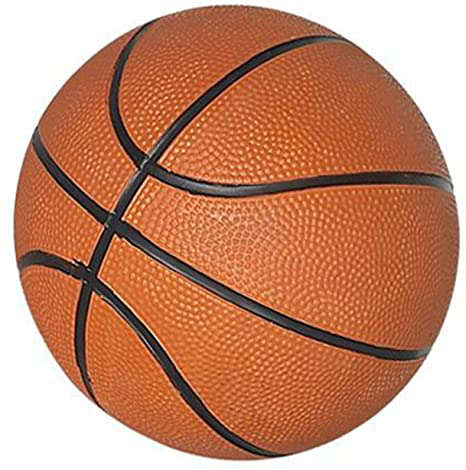 After almost a week off due to the series of winter storms moving through the region, several schools returned to the basketball courts Thursday.
One of those schools was Reeds Spring, as they boys team played in a game heard on MOARK Sports Dot Com that resulted in a 44-24 win at Mount Vernon. The Wolves are back in action tonight as it is Hall of Fame night with both the Boys and Girls teams taking on Mount Vernon. Coverage can be heard of the Boys Game on MOARK Sports.
Also on MOARK Sports tonight, a Top Ten High School Basketball Showdown as undefeated Mansfield, ranked second in Class 3, will play at Forsyth, currently ranked ninth in Class 4. Varsity Game will tip around 7:30.
Meanwhile in Arkansas, the Harrison Boys and Girls have the first of two straight days of games at home, hosting Alma tonight, then hosting Russellville Saturday Afternoon. Those games can also be heard on KHOZ 94.9.
Among other games in the region tonight, another top ten High School Basketball Match-up happens in Hollister as the eighth ranked Class 4 Tigers take on tenth ranked Rogersville.
Thursday Scores:
Missouri High School Boys
Reeds Spring 44 Mount Vernon 24
Missouri High School Girls
Buffalo 43 Reeds Spring 17
Morrisville 78 Crane 53
Nixa 74 Joplin 18
Ozark 63 Webb City 58
\