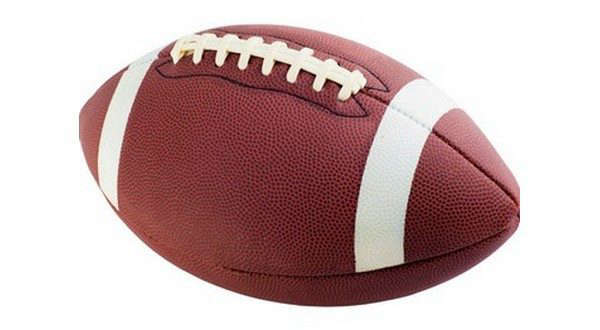 The first of two weeks of Homecoming Football Games for area schools are taking place tonight.
Both Branson and Reeds Spring will host homecoming activities including the queen ceremonies. The Pirates tonight will play Carl Junction while the Wolves host Marshfield.
Home action is also on the schedule for the Forsyth Panthers as they entertain Skyline while Hollister is on the road to play Aurora. Both Forsyth and Hollister will host homecoming games next week.
Meanwhile, Arkansas Schools are opening up conference play tonight. Harrison is hosting Farmington while Green Forest is at Lincoln and Berryville is at Ozark. Other action in Arkansas tonight includes home games for Marshall and Yellville-Summit against Fountain Lake and Perryville respectively.
The Branson, Forsyth, Harrison, Hollister, and Reeds Spring contests are all on MOARK Sports Dot Com with Branson Football also airing on Legends 1063, Reeds Spring on MY 100.1, and Harrison on New Country 1029.