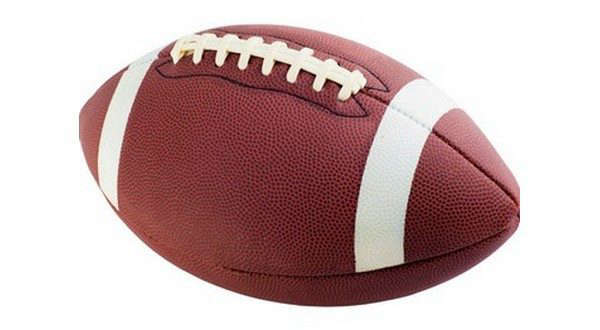 Saturday turned out to be good days for the Arkansas, Missouri, and Missouri State Football teams.
The Arkansas Razorbacks become bowl eligible for the third year in a row as they notch an upset of 14th ranked Ole Miss in the Hogs final home game of the season. Rocket Sanders rushes for 232 yards and three touchdowns as the Hogs build a 42-6 lead then cruise to the 42-27 win.
Meanwhile, the Missouri Tigers won their non-conference home game against New Mexico State 45-14. The win puts the Tigers one victory away from becoming bowl eligible. The Tigers host the Razorbacks in the final game of the regular season this Friday.
The Missouri State Bears close out their regular season with a win, as they grab a 24-7 win at Indiana State. The Bears close out the campaign with two straight victories and three wins in their last four contests.