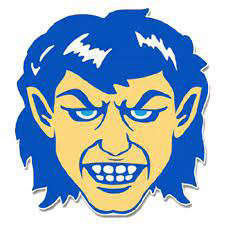 The Harrison Goblin Football Team finished their season 7-4 with a loss to Wynne in the first round of 5A Arkansas State Playoffs.
Now twelve of the Goblins have been selected to the 5A West All-Conference Team. They were selected by 5A West coaches.
The players selected are offensive lineman Jonathan Schaffer, wide receiver Talon Stephens, running back Braden Long, linebacker Tristan Thompson, defensive end Abe Estes, nose guard Evan Dixon, defensive lineman Elijah Lambert, outside linebacker Kamran Bell, quarterback Mason Ketterman, tight end Caden Hinson, defensive back Jackson Criner, and kicker Brody Burge.