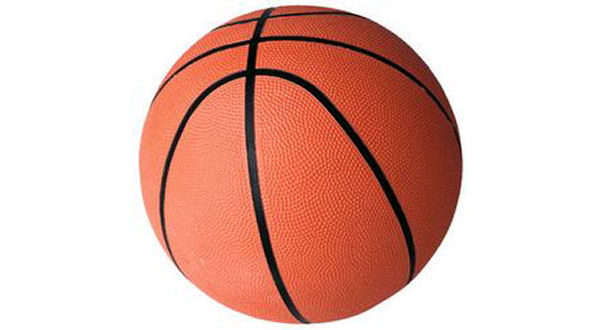 Several players from Hollister and Reeds Spring are included on the All-Big 8 Basketball team for this past season.
On the boys side, Garret Snyder of Hollister was a 1st Team Selection while teammates Ethan Wright and Malichi Henry were named to the 2nd Team and Defensive Team respectively.
From Reeds Spring, honorees included Taylor Calzaretta 2nd Team and Addison Abshire Honorable Mention.
Meanwhile, the girls team included Brisa Gere from Hollister on the 2nd Team with Harley Watson of Reeds Spring earning Honorable Mention.
The Big 8 Selected Players and Coaches of the Year for both the East and West Divisions.
In the East, Rogersville and Marshfield swept the top honors for boys and girls respectively with Curry Sutherland and John Schaefer taking Boys Player and Coach of the Year Honors while Laruen Luebbert and Katie Pritchard took the Girls honors in those categories.
In the West, Sterling Woods of McDonald County was Boys Player of the Year with his Head Coach Brandon Jones getting Coach of the Year. For the Girls, the top winners were from Nevada, Clara Swearingen Player of the Year, Blake Howarth Coach of the Year.