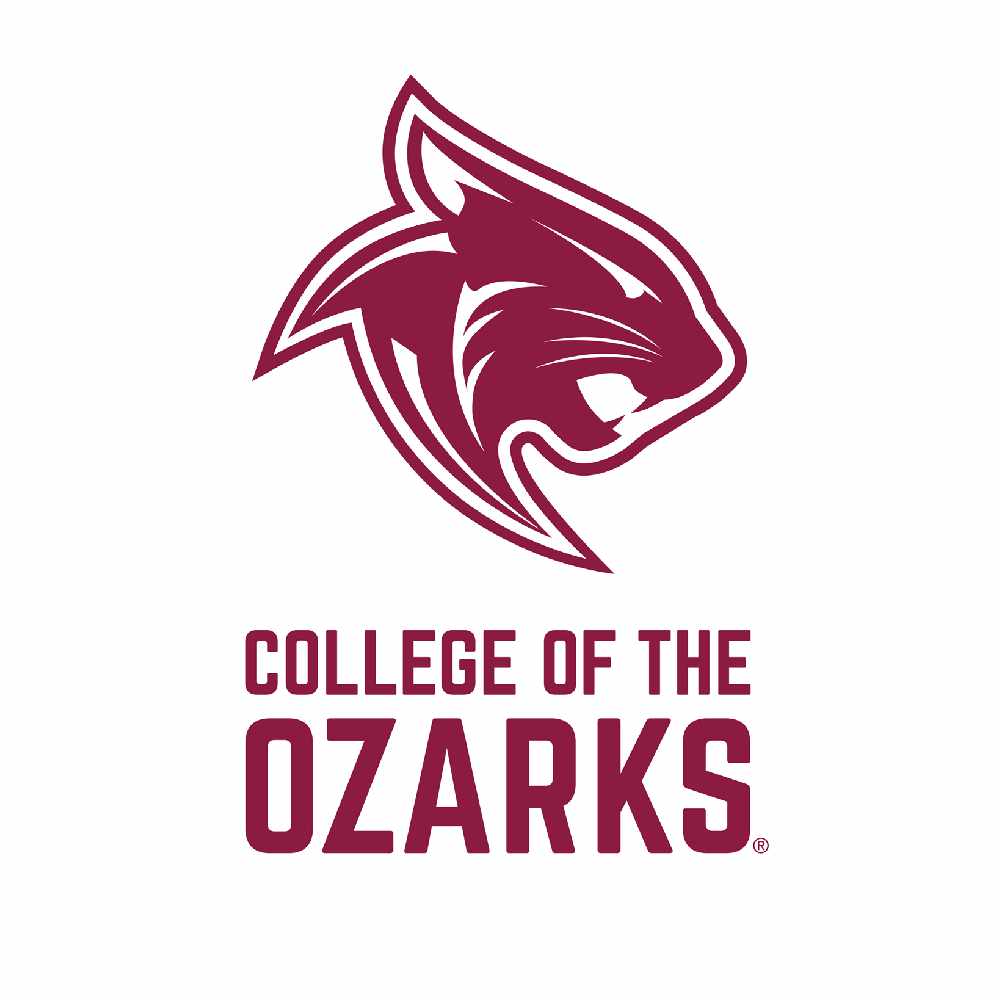 The College of the Ozarks drops a home volleyball match Friday night.
More from College of the Ozarks Sports Information:
After a 3-1 performance in the University of Health, Science, and Pharmacy Classic, the Lady Cats had a break in their schedule. The break may have come at an inopportune time as the Lady Cats struggled to get things going against a hard-hitting University of Saint Mary squad. Gone was the momentum of the previous weekend and the Lady Cats were playing catch-up throughout the match on Friday.
USM jumped out in front early in the opening set and quickly led 10-4. The Lady Cats battled but could not seem to make up ground as the Spires length and athleticism had an answer for every challenge. C of O pulled within four, 14-10, but the Spires responded by rattling off four unanswered points for an 18-11 lead. Kills by Grace Hancock and Bri Linehan sparked a slight comeback and the Lady Cats pulled within five, 19-14. USM answered with a 4-0 run and the Lady Cats were pushed to the edge, 23-15. Kills by Morgan Austin and Kiley Counts provided a glimmer of hope, but the Spires finished the set with a score of 25-17.
Set two appeared to get the Lady Cats back in contention as the two teams traded points in the early going. Kills by Christa Duffel, Morgan Austin, Brooklyn Crawford, and Bri Linehan kept the Lady Cats within one, 12-11. The Spires then used a 6-0 run to steal the momentum. Leading 18-11, the Spires seemed to have the set in hand. The Lady Cats fought back but the USM attack was too much and the set went to the Spires, 25-18.
The reality of the two previous sets had deflated the Lady Cat sand the Spires capitalized from the opening serve of set three. Point by point the Spires built a 7-0 lead before the Lady Cats could break the serve and put a point on the board. Kills by Christa Duffel and Bri Linehan helped bring some life to the Lady Cats, but the Spires continued to attack. The Spires had all the momentum at this point and the Lady Cats were not able to answer. Trailing 24-10, Duffle slammed another ball to the floor on the Spires' side of the net, but it was too little, too late and the Spires took set three, 25-11, and the match, 3-0.
Christa Duffel led the offense with eight kills while Morgan Austin and Bri Linehan each added five. Morgan Austin also tacked on 15 assists. Mica Chadwell picked up 16 digs to lead the defensive effort.
The Lady Cats have a quick turnaround as they host a tri-match with Baptist Bible College and Hannibal-LaGrange University on Saturday.