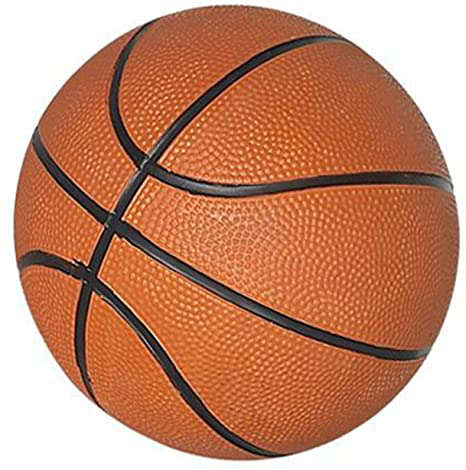 The annual area All-Star Basketball Game presented by the Harrison Daily Times and North Arkansas College is coming up Monday.
According to the release from the Harrison Daily Times, the games will be at North Arkansas College's Pioneer Pavilion with the Girls Game beginning at 6:00 with the Boys Game to follow. A three-point shooting and dunk contest will also be a part of the activities. The coaches are scheduled to be Joe McKinney of Omaha and Hunter Sims of Yellville-Summit for the girls teams while the boys teams will be lead by Derek Rogers of Lead Hill and Brent Compton of Berryville.
Admission to the games are $7.