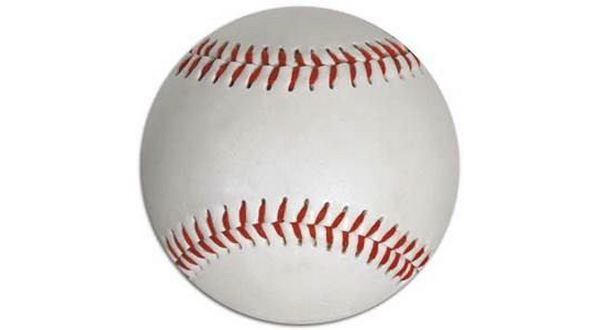 While many High School Sports events scheduled for Saturday have been called off because of the excessive cold temperatures, several schools did get in games on Friday.
It was the opening day of the Spring Sport Season in Missouri and among area teams in action were the Branson Baseball Pirates as they won in Springfield over Parkview 8-1. A Lakes Area match-up heard on MOARK Sports Friday had the Forsyth Panthers win at home over the Reeds Spring Wolves 12-0.
In Harrison, the Goblins took home a Ozark Classic Softball Win 13-3 over Warsaw from Missouri while in Soccer, the Goblins and Farmington tied at 2-2 while the Lady Goblins grabbed a 9-0 win.
Other Baseball Scores in the Region
Clever 9 Blue Eye 1
Valley Springs 12-18 Bergman 5-8
Cotter 18 Marshall 2
Huntsville 7 Thomas Jefferson 0