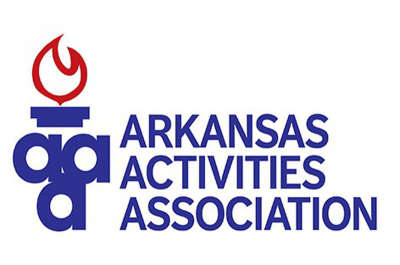 Photos courtesy Arkansas Activities Association
The area teams played in back-to-back games in the Arkansas State Soccer Championships at the University of Central Arkansas and both teams came away with titles.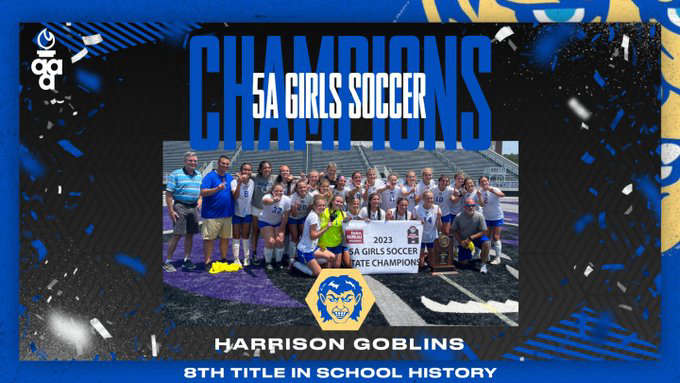 Harrison 1 Pulaski Academy 0
In the 5A Championship, both teams played a stingy first half as neither team was able to get a goal, but the Lady Goblins Clare Barger finally got a shot by the PA goaltender in the second half while Harrison's goaltender Sydney Hobson stopped all shots at the net to get the Lady Goblins their first state title since 2019. Barger was named the game's Most Valuable Player. Harrison finishes the season 21-4-1 and claims the school's 13th State Championship in the program's history.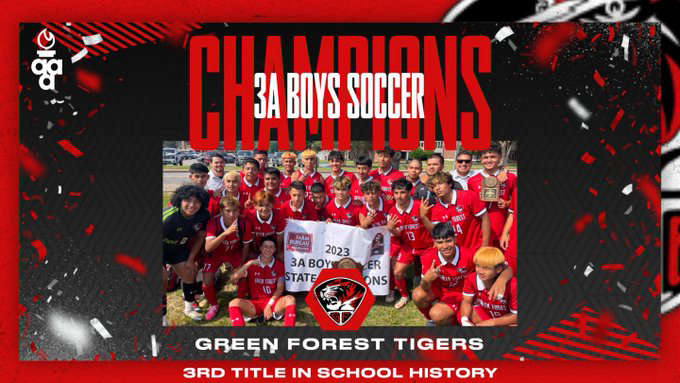 Green Forest 4 Haas Hall Academy 1
The Tigers record for 2023 is 16-3-2 after claiming the programs second State Championship in three seasons. One of those losses and one of the ties came at the hands of the team the Tigers beat on Saturday, Haas Hall Academy.
The Tigers scored a goal in the first half and then added three more in the second half to net the 4-1 win. Four different Tigers scored in the victory with Elvin Montoya winning the Most Valuable Player Award.
(Scorebook Live provided information for this story)